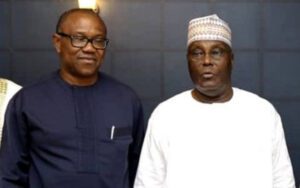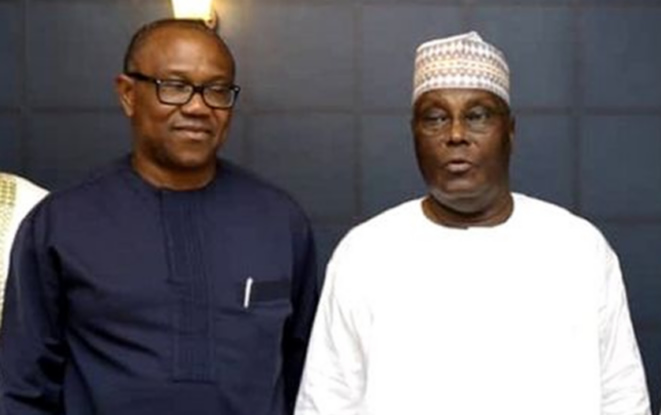 The presidential candidate of the Peoples Democratic Party, Atiku Abubakar, has won five out of the eight Local Government Areas declared so far in the Saturday's presidential election in Kaduna State.
The LGAs won by Atiku are Giwa, Makarfi, Kaduna South, Kauru and Lere, all in the Northern part of the state.
Atiku is closely followed by the Labour Party's presidential candidate, Peter Obi, who has won three local government areas in the southern part of the state. They include, Kaura, Kajuru and Jaba.
Of the eight LGAs declared so far, the presidential candidate of the All Progressives Congress, Bola Tinubu, had yet to win in a single local government area.
The results as follows:
Giwa Local Government Area, Kaduna
Presidential
APC -19,922
PDP – 22,302
LP – 565
Registered voters – 149,456
Valid votes – 46,435
Rejected Votes – 1,662
Kaura LGA(Kaduna
Presidential
APC – 1,847
LP – 25,744
PDP – 7,847
Valid votes – 36,222
Rejected Votes – 694
Total votes cast- 36,916
Kajuru LGA
Presidential
APC – 3,940
PDP – 9,253
LP – 14,875
Valid votes – 29,839
Rejected Votes – 30,639