Buhari will write his name in gold, if he signs the Electoral amendment bills, PDP Rep., Adekoya
2 min read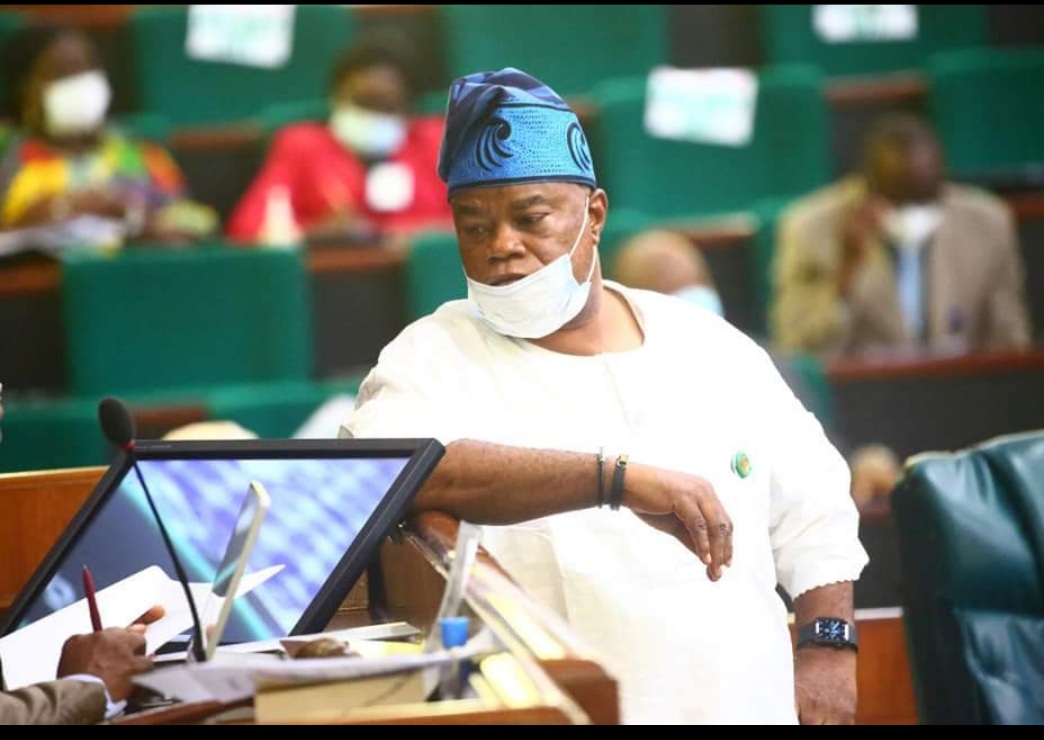 A prominent member of the opposition party, Peoples Democratic Party, who is the Deputy Minority Whip of the House of Representatives in the National Assembly has opined that President Muhammadu Buhari will have the opportunity of writing his name in golden book of record, if he so decides to append his signature to the electoral bill presented by the National Assembly.
The lawmaker said, the bill, as passed by the National Assembly has liberalized the electoral process and given the common man the deserving participation expected in choosing who leads them.
Adekoya, made this assertions while responding to newsmen at a five days skill acquisition and training programme organised by the National Institute for Hospitality and Tourism, and sponsored by Hon. Adesegun Adekoya for youths of his federal constituency in phones and laptops repair, at Ago Iwoye, Ijebu North, Ogun state.
"This is a great opportunity for the president to write his name is gold, the electoral bill needs to be signed, because the bill is a pure demonstration to the youths, and the common man that the right to choose who to lead them, is strictly theirs. And no how else can an administration winding down can bequeath a worthy legacy than this", the Ogun state born lawmaker enthused.
The deputy minority whip also commended the leadership of the House of Representatives for allowing the bill enjoy smooth passage.
"We must commend the Rt. Hon. Femi Gbajabiamila led House for allowing this bill to fly this far, and Senate should also be commended, for their concurrence, so the executive should do it's part, because this is one thing the youth, the common man and the entire country can hold on to, as a worthy legacy of the Buhari administration"
Furthermore, Hon. Adesegun Adekoya charge the youths to embrace skill acquisition, as its becoming a disturbing menace that indigenes of small neighbouring countries like Togo, Benin Republic and Ghana, now appear as expatriate in vocations like carpentry, bricklaying, welding and others, where our Nigerian youth wallow in poverty.
"Our youths are claiming there are no jobs, but youths of our neighbouring countries like Togo, Ghana and Benin Republic are here in Nigeria doing our carpentry jobs, welding jobs, bricklaying job, in the form of expatriates. It is disturbing, so it's time we embrace skill acquisition and shun over reliance on white collar jobs. That's why I am sponsoring things like this, and also sponsoring two bills in the House; a bill to establish a federal college of education (technical) in Ago Iwoye and a bill to establish a college of entrepreneurship and skill acquisition", the lawmaker who is fondly called Attacker submits.