Scarcity of Eggs, Chicken, Livestock Feeds Imminent FIPAN Warns
2 min read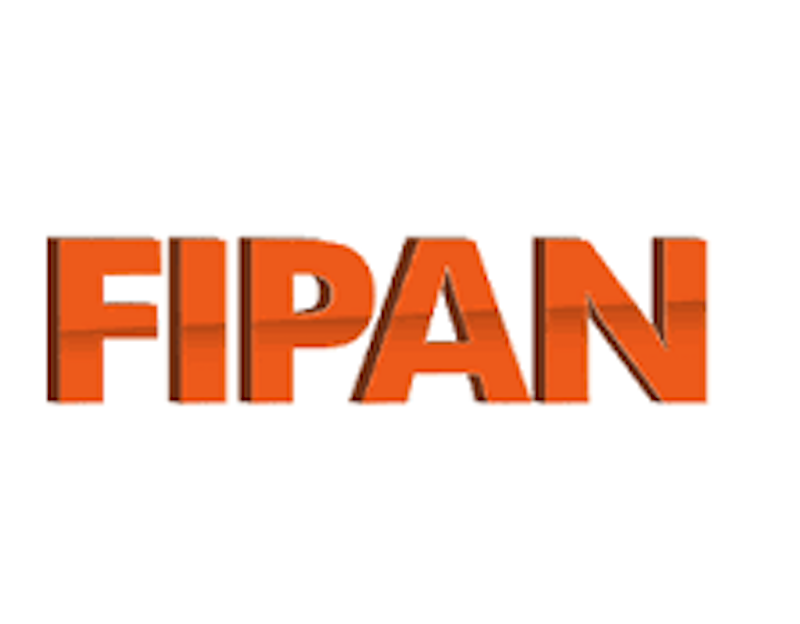 By Gilbert Ekugbe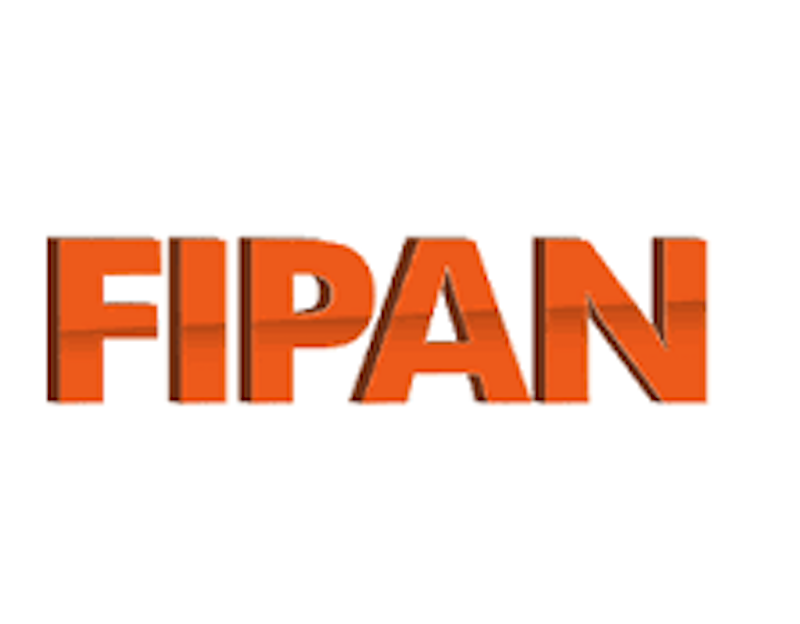 The Feed Industry Practitioners Association of Nigeria (FIPAN), has warned that there would be scarcity of eggs, chicken and livestock feeds in the country if the federal government fail to release grains to salvage the feed industry.
The President of FIPAN, Mr. Raymond Isidinaso, gave the warning during an interview where he disclosed that the rising cost of maize and soya beans is pushing many of its members out of business.
Isidinaso added that Nigerians should brace up for continuous increment in prices of livestock till the end of the year.
He also advised that it is time for the government to open up the nation's borders to allow for the importation of grains, especially maize and soya beans.
He also called on the federal government to stop the exportation of grains and soya bean.
According to him, livestock feed millers producers are at cross roads over the bloated prices of livestock feeds, which has clothed the future of poultry industry in Nigeria with uncertainty.
He, however, warned that many poultry firms would soon close shops unless the federal government intervened by allowing the importation of grains to salvage the ailing poultry sector.
According to him, the soaring prices of eggs, chicken, fish, and other poultry products are largely attributed to the scarcity of maize and soya bean, adding that these two ingredients are essential in the production of poultry feeds.
In order to correct the malaise, he called on the federal government to immediately intervene by releasing grains from the nation's reserve to alleviate the challenges faced by the industry.
The association also expressed concerns about the potential increase in unemployment if the industry were to collapse, as it currently contributes approximately 45 per cent of the nation's labour force.