Police arrest Reps Majority Leader, Ado Dogunwa
1 min read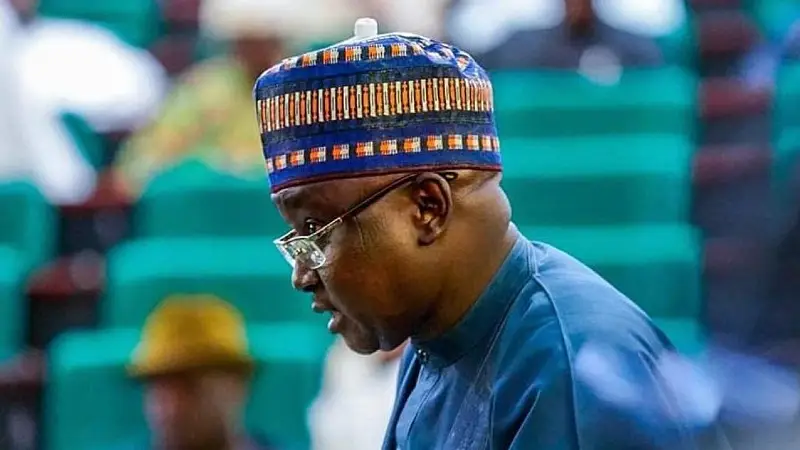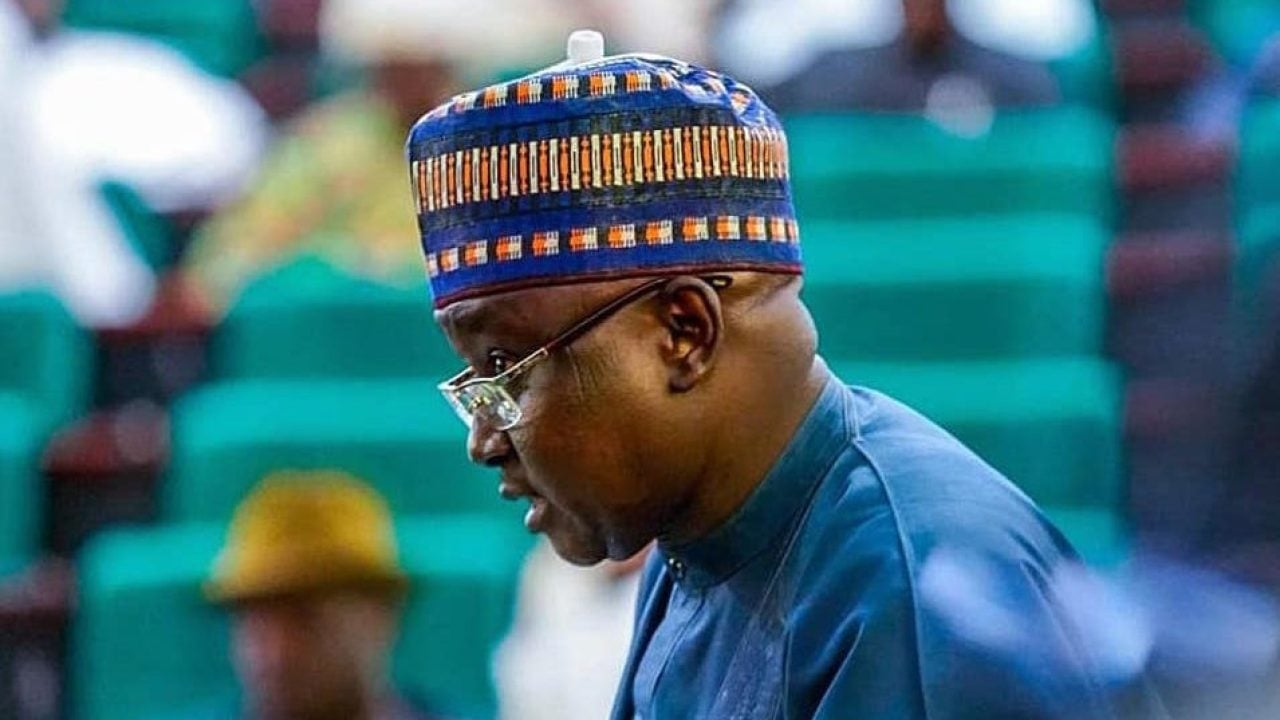 The Nigeria Police Force has apprehended the Majority Leader of the House of Representatives, Alhassan Ado Doguwa.
Dogunwa was arrested for his alleged involvement in the killing of several persons and burning of the Secretariat of the New Nigeria People's Party in the just concluded general election.
He was arrested at the Mallam Aminu Kano International Airport while boarding a flight to Abuja.
"He also used the pistol of his orderly and fired and several persons. So we have arrested him in connection to murder and arson
"He is currently cooling off in the state Criminal Investigation Department," a source disclosed.
The police had affirmed no fewer than three persons were killed when the campaign secretariat of the party located in the Tudunwada area of the state was set on fire.
Two persons were also burnt to death during the crisis that broke out during the collation of the results of Doguwa/Tudunwada House of Representatives election, which was announced to have been won by Dogunwa.
Meanwhile, while briefing journalists earlier, Dogunwa denied his involvement and disclosed he was yet to not receive any formal invitation from the police.
Dogunwa said, "I never held a gun. I don't even know how to hold a gun. I also never held any weapon throughout the election."