MC Oluomo: Aransiola Kudus takes over as RTEAN acting chairman in Lagos
2 min read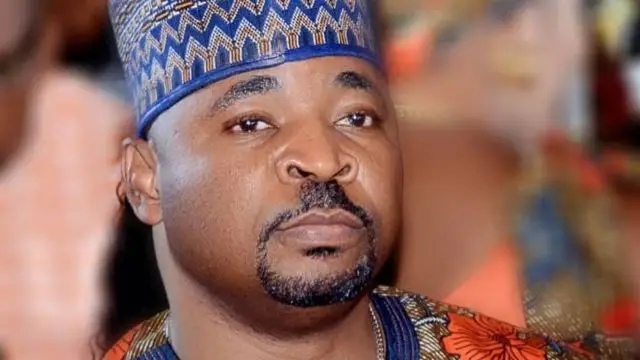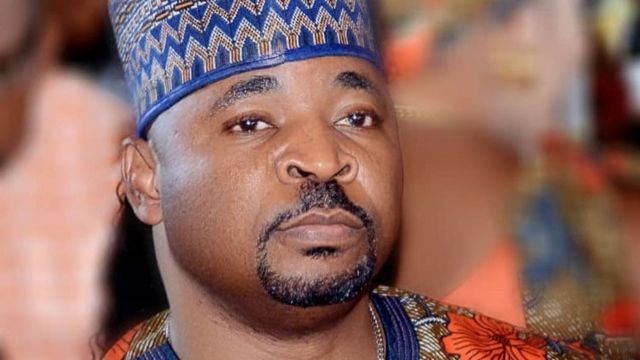 By Luminous Jannamike, Abuja
The Road Transport Employers Association of Nigeria (RTEAN) has appointed Aransiola Kudus as acting Chairman for its Lagos branch following a court judgement.
Recall that the Lagos state government had announced the suspension of RTEAN operations in its domain, dissolved its elected leadership and appointed a 25-man park management committee led by Alhaji Musiliu Akinsanya, a.k.a MC Oluomo to oversee the affairs of all motor parks and garages in the state.
But the National Industrial Court of Nigeria, in a judgement delivered on April 18, nullified the action of the government and affirmed RTEAN's right to operate in Lagos State.
Based on that judgement, the Executive National President of RTEAN, Dr. Musa Muhammed Maitakobi, during the National Executive Council (NEC) meeting of the trade union held in Abuja, appointed his Deputy Chairman (Admin), Aransiola Kudus, as the acting Chairman of Lagos in line with Article 7:2ii(a) of RTEAN constitution.
Briefing journalists after the NEC meeting, Comrade Yusuf Adeniyi, expressed the organization's commitment to upholding the rule of law and ensuring that it operates in compliance with the court's judgement.
He also emphasized the importance of unity within the organization and called on all members to work together towards the common goal of improving transportation services in Lagos State.
However, the appointment of Mr. Kudus as acting Chairman in Lagos comes at a crucial time for RTEAN, as it faces potential resistance from other transportation unions and stakeholders in the wake of the court's decision.
It could also have implications for the organization's approach to issues such as negotiations with the government and the welfare of its members.