According to the Lagos State Government, preparations to crush 250 motorbikes, including power and dispatch bikes, confiscated for violating state traffic laws have been finalized.
This was revealed in a statement by Gbadeyan Abdulraheem, Director, Press and Public Affairs, Lagos State Taskforce on Environmental and Other Offenses, on Tuesday.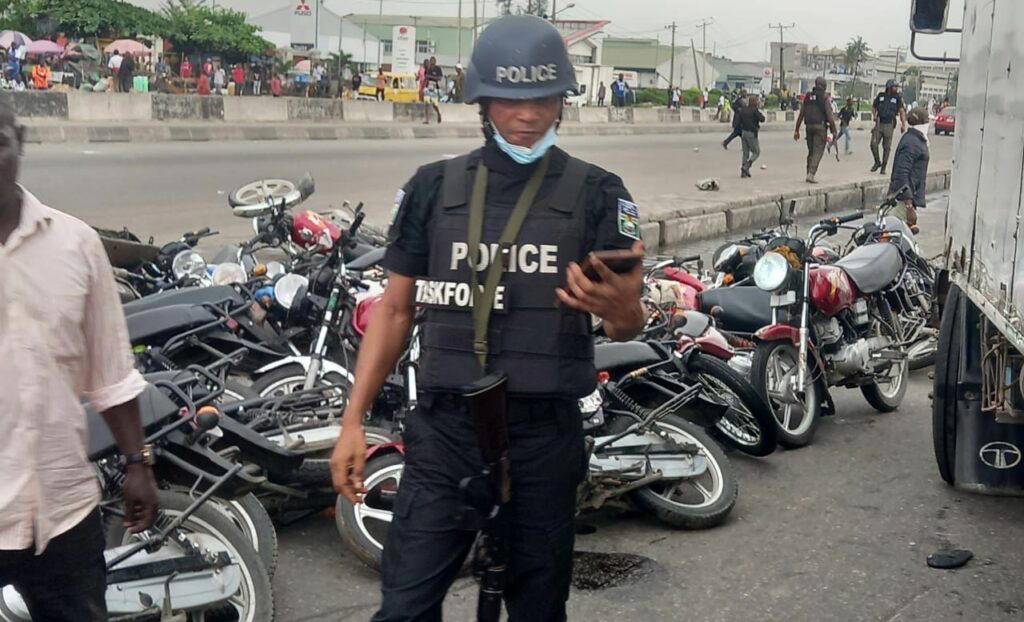 "We've made a number of arrests, including dispatch bikes whose riders either transport people while the delivery box is still attached to the bikes, or dismantle the box and transport passengers with the bikes."
"Unfortunately, some of the bike owners are unaware that their bikes have been seized, as riders typically dump their bikes once captured by our officers.
"The 250 bikes seized by the Agency will be crushed at the Taskforce crusher plant in Alausa over the weekend," he stated.
To avoid forfeiting the motorcycles to the state government, he encouraged all dispatch and delivery bike operators to exhort their riders to stop carrying passengers.
Mr Abdulraheem added that the agency had also fallen on those who were breaking traffic laws on their power bikes.
"Riding a motor bike does not exempt you from state traffic regulations, particularly when it comes to riding against traffic on one-way streets."