Just In: Bola Ajibola, ex-minister of justice, is dead
1 min read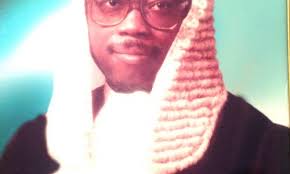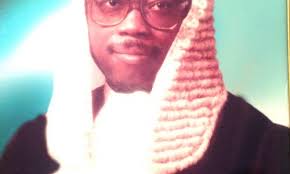 Bola Ajibola, former minister of justice and attorney general of the federation, has died at the age of 89.
A close  source to the erudite legal practitioner who confirmed the death said the former minister passed away in the early hours of Sunday.
Bola Ajibola, KBE (22 March 1934-07 April 202) was a Nigerian jurist, he was Attorney General and the Minister of Justice of Nigeria from 1985 to 1991 and a Judge of the International Court of Justice from 1991 to 1994. He was president of the Nigerian Bar Association from 1984 to 1985. He was also one of five commissioners on the Eritrea-Ethiopia Boundary Commission, organized through the Permanent Court of Arbitration.