Elon Musk's Transgender Child Refuses to Use Musk's Name
1 min read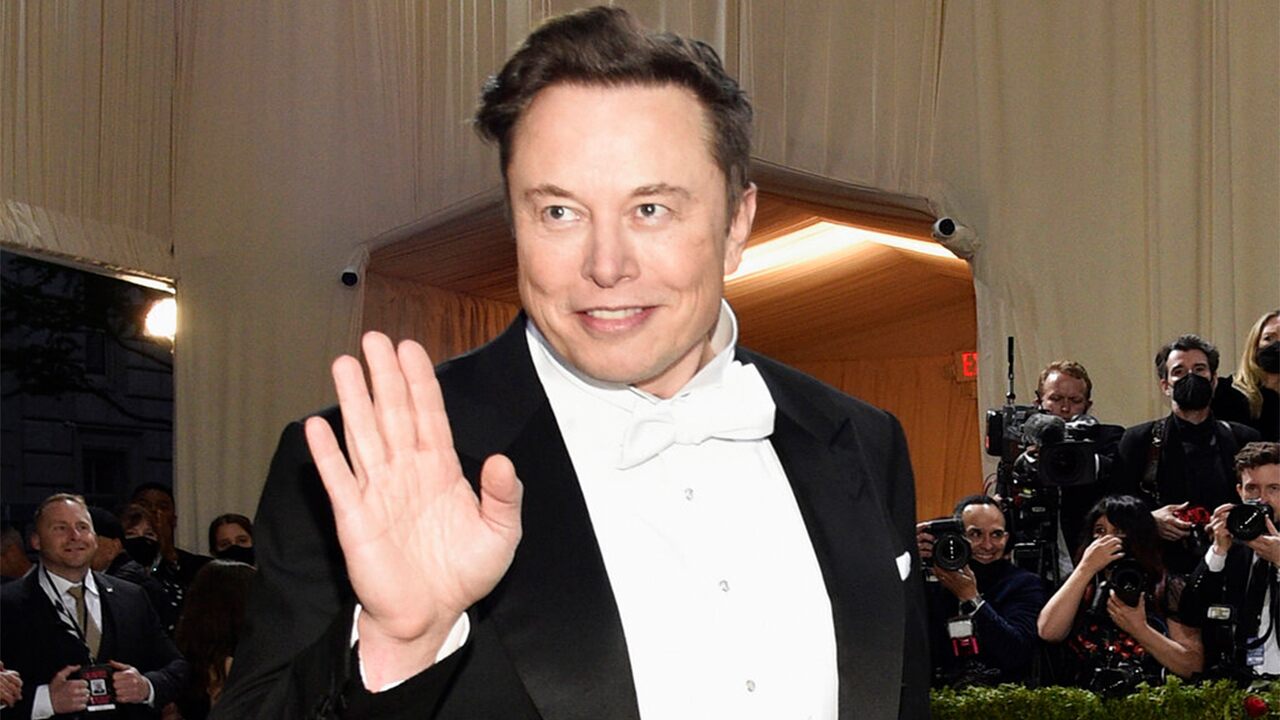 Xavier, one half of a set of twins born to billionaire Elon Musk, has requested a name and surname change in a Los Angeles court.
Musk's affair with Canadian writer Justine Wilson in 2004 resulted in the birth of Xavier Musk and his sibling Griffin.
After discovering that his sexual orientation was different from others, Xavier decided to change his name, according to Marca.
He has since requested the name Vivian Jenna Wilson and is awaiting approval from the authorities.
Xavier claims in the filings that she wants to be recognized as a woman, but the name change isn't just for that reason.
"I no longer live with my biological father nor do I wish to be related to him in any way," emphasised the teenager who is legally still called Xavier.