Charles Okogene berths with September 3 Media
1 min read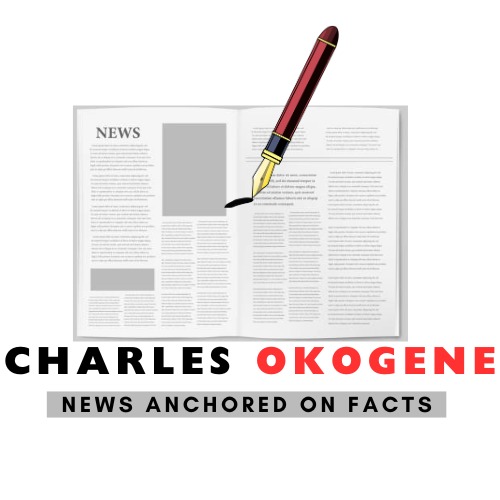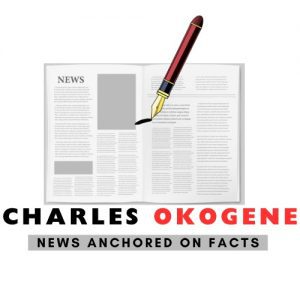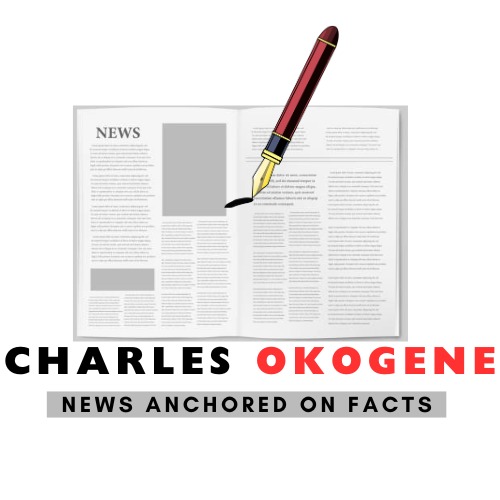 This is to announce the arrival of September 3 Media to the online media industry space. Publishers of charlesokogene.com. The platform will start publications on Sunday September 24, 2023.
It is published owned by a time tested journalist, Charles Okogene, who has spent a better part of his journalism career reporting the Nigerian music industry and musicians. In fact, a brand in the music industry as once remarked by *Mr. Ejiro Rene-Adigbo of Top Celebrities Magazine.
We have the likes of  Otunba Segun Ogunbunmi of globalnewsnig.com, Nze Bamidele Temitope Johnson, Mr. Sunday Adejobi , a Canada based classmate of mine who is now a brother,Uzo Chikere and Charles Nwabgara of Beats Onit and the blade respectfully, Nze Emeka Alex Duruvof the Niche online, Mr. Edward Dibiana of 365daily.ng.com, Eze Harry Iwuala of NPFL, Mr.Tayo Olatoye, among other friends and colleagues too numerous to mention, to thank for this move.
Charlesokogene.com is powered by old hands in the fourth estate of the realm like Sly Asoya , ex-TheNews editor and former aide to an equally former Reps member, Ademola Orunbon and many others that time will not permit me to mention one after the other but you will get to meet them by their stories.
E- Signed
Charles Okogene
The editor-in-chief/CEO