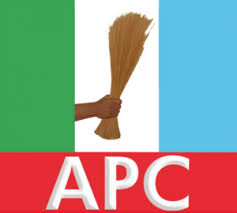 Hold your breath, this is not one of the fiction or script in one of the Nollywood movies.
The question many people are asking is why would a traditional king and a ruling party stalwart in one of the South-West States be engaged in a ritual that involves using a human being as sacrifice.
The story you're about to read happened a few months back in Nigeria and when the full details of the story is out one will be shocked to know what our politicians and traditional kings are doing to get themselves fortified and get spiritual power.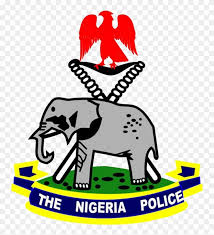 Though the ritualists who helped the party stalwart were said to have been allegedly arrested by the police, the king that sent them on the deadly assignment is still walking around as if nothing happens.
Just tune to this page for more details.