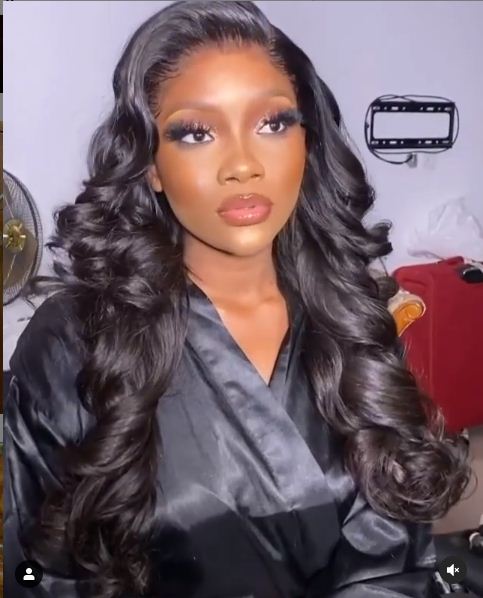 The Nigerian beauty industry has added one with the launching in Lagos, Nigeria, of new makeup kit collections by Beewa Beauty, owned by young, industrious Adesewa Adeshina. The event which held at the Adeshinas family house in Lekki on Friday, 22nd of January 2021, was graced by her close friends including friends and business associates of her father, a top socialite, Otunba Adewale Adeshina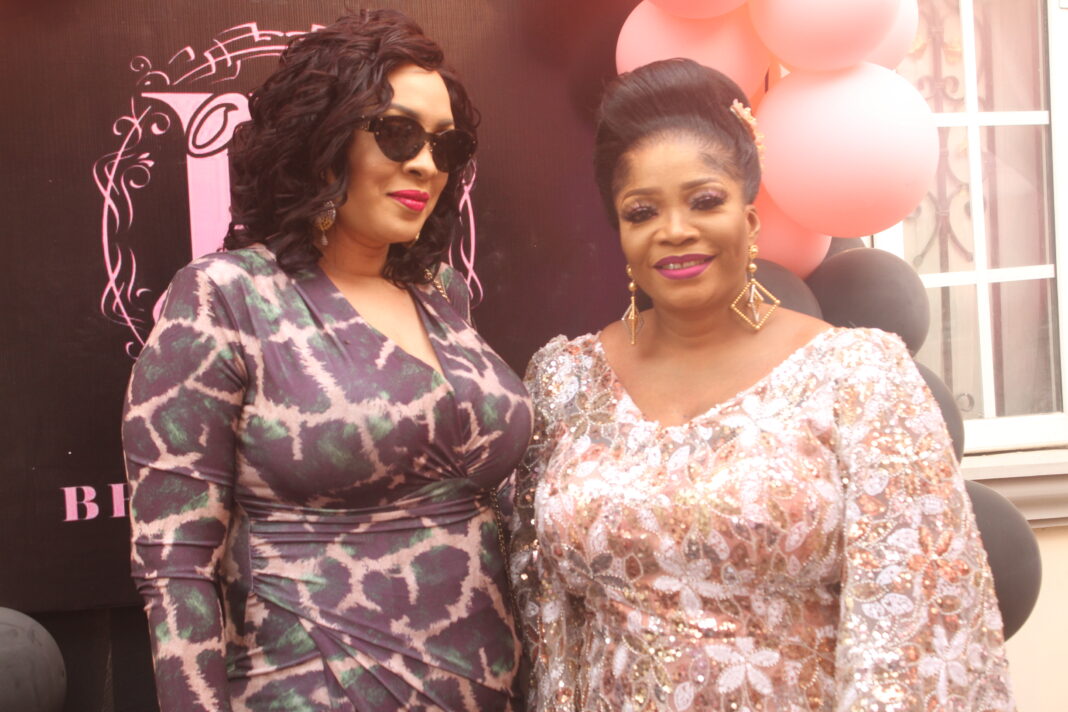 According to beautiful Adesewa, she developed the idea of making beauty products from her teenage because she loved the idea that beauty products have found ways to serve people who are unable to maintain their regular beauty routines. She noted in her address that her brand is tailored to individual's beauty needs.
Adesewa's tone suggests that she is out to make a bigger impact on beauty with her novelty, while with a 100 percent analog and digital campaign. Her outfit's name, Beewa, she informed, was coined from her names and those of her parents, Otunba Adeshina and Yeye Asabi Adeshina.
Her prime target, Adesewa said, is to make her brand a wider mission to improve on the beauty standards within the industry and to focus on beauty in a more authentic context. Fast rising Master of Ceremonies, DJ Laru, compere the event.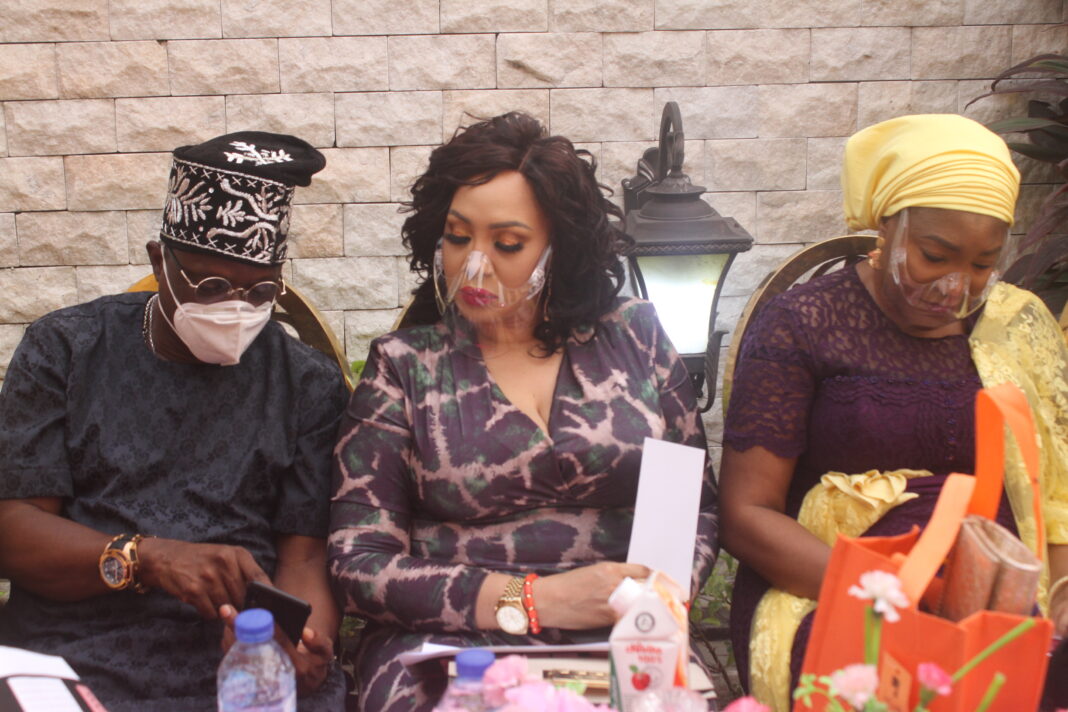 Dignitaries who honoured the Adeshinas with their attendance include Alhaji Olanrewaju Razak a.k.a. Lamex; Alhaja Simisola Adegbite; Mr. Abiodun Onasanya a.k.a. Abbey Onas; society lady, Emmanuella Ropo; Oba Olalekan Dosunmu, the Akinsiku of Lagos, and many more.