30 Future Leaders Benefit From GO Foundation Scholarship Grant
2 min read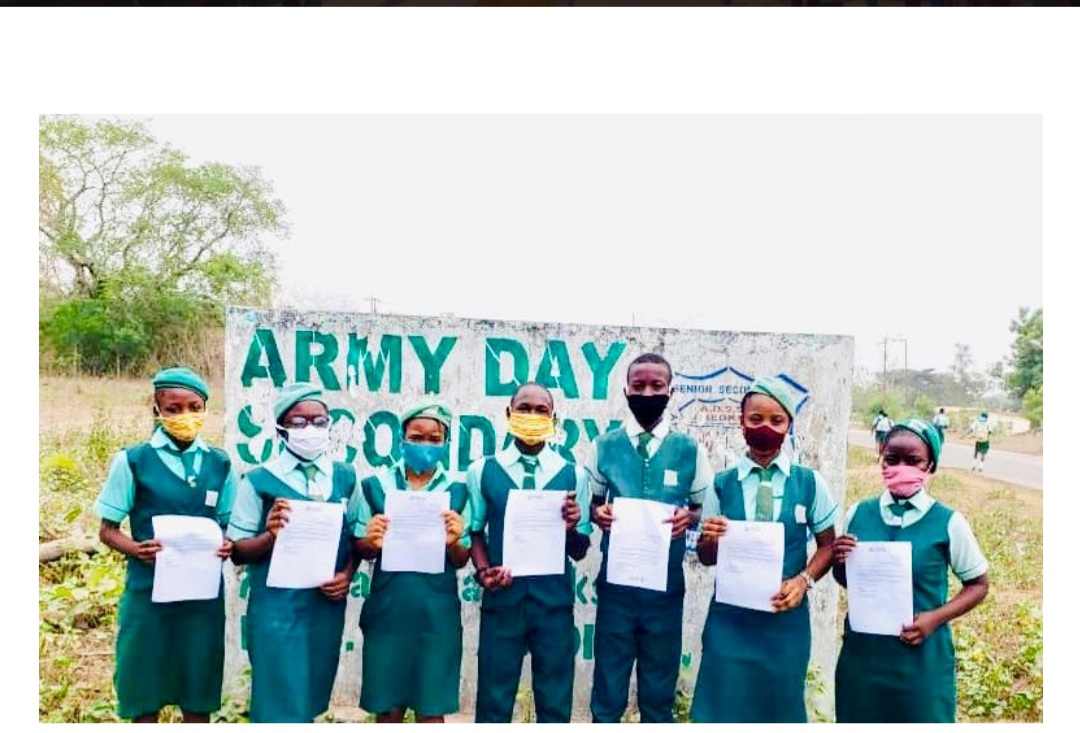 After over a year of careful planning and consultation with five schools in Ogun State, Nigeria, GO Foundation is delighted to announce that as part of our GO Scholar programme we have this week granted 30 students scholarship awards.
The award covers the total cost of West African Examination Council exams fees for the 30 students, and this enables them to sit their qualification exams which is required for further studies. GO Foundation as a charity is extremely passionate about the development of young people especially women and girls. As a result, 70% (21) of the 30 award beneficiaries are girls.
The 30 beneficiaries from five schools were carefully selected to ensure recipients were students from disadvantaged background who could not afford the fee for this milestone exams. Failure to pay the exam fees meant they would be leaving school without a qualification after 6 years of high school. You will agree with us that this is the point where dreams die and hope of a bright future fade especially for families who pin their hope of getting out of poverty on the success of these young people.
We would like to thank the Principals and Vice Principals of Premier Grammer School (Abeokuta), Lafenwa High School (Abeokuta), Gateway Secondary School (Abeokuta), Army Day Secondary School (Abeokuta) and Oluaso High School (Imashai) for engaging and working with us.
A Big Thank You to all who supported this project financially and operationally. Special thanks to Chase Solidarity Association (United States) for their donation during the conception of this project.
George Washington Carver once said, "Education is the key to unlock the golden door to freedom" and we are happy to have played our part in the educational journey of all beneficiaries.
We wish all awardees the best of luck in their exams and we are confident they will make us all proud.
Please visit our website for more information.