Fuel Sells at N180/litre As Scarcity Hits Lagos, Abuja, NNPC Cuts Supplies
1 min read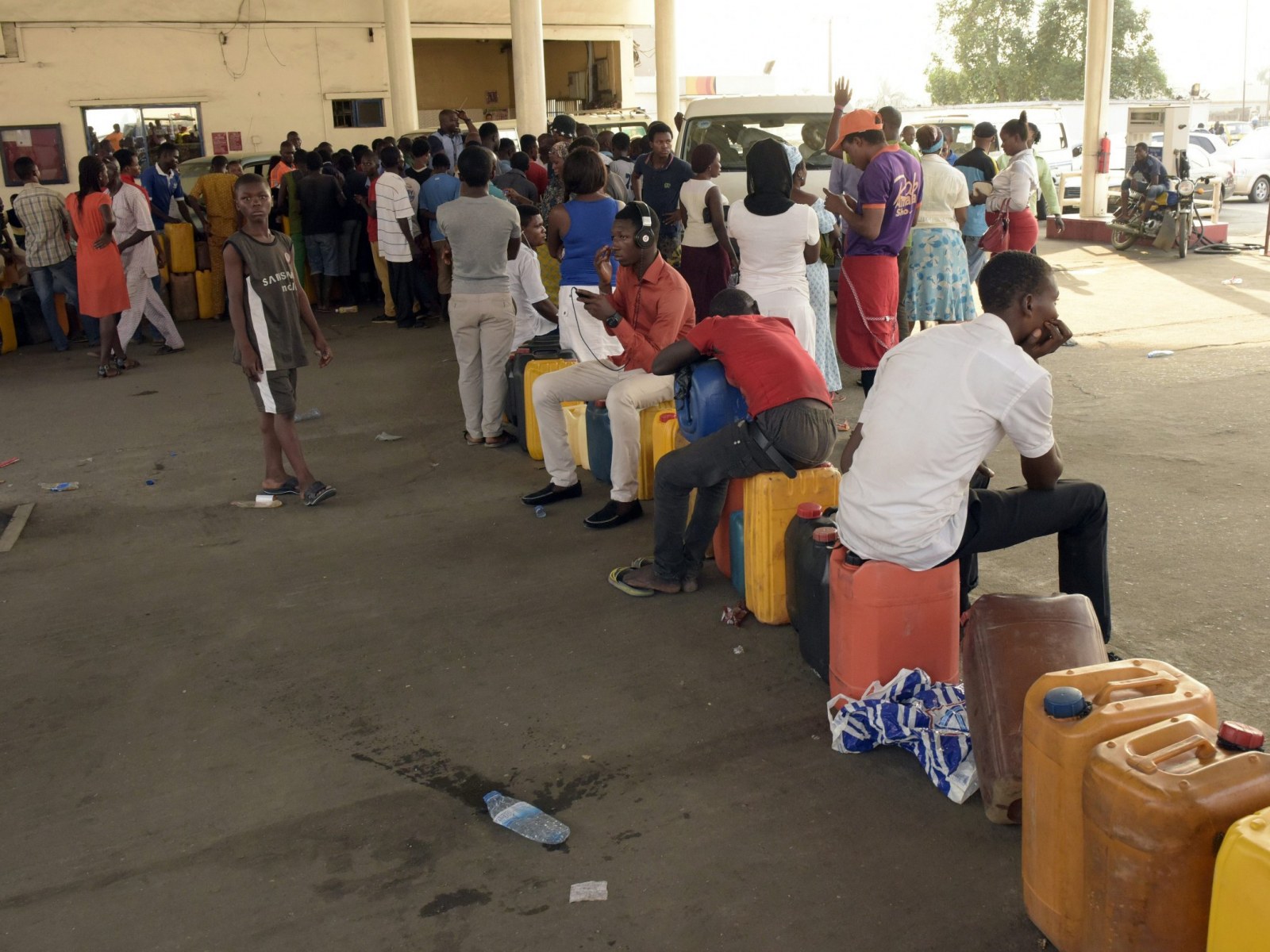 On Monday, motorists in the major cities of Lagos, Abuja, and Ogun faced long lines at gas stations, forcing them to wait for hours.
Our reporters noticed huge lines at many filling stations in Lagos and Ogun states, including Mobil, Capital, Fatgbems, Enyo, TotalEnergies, and NNPC.
Despite the fact that these filling stations had items that sold for N165/litre, motorists struggled to get fuel with which to run their businesses.
In addition, lineups formed in states bordering the FCT, including as Nasarawa and Niger.
Long lines formed at several fueling stations in the Federal Capital Territory, including the NNPC, Mobil, A.A. Rano, AYA Ashafa, and Enyo, among others.
Hundreds of motorists swarmed the few filling stations that distributed gasoline in various states, queueing for hours.