DJ Slam to be honoured at Unique Celebrity Nite
2 min read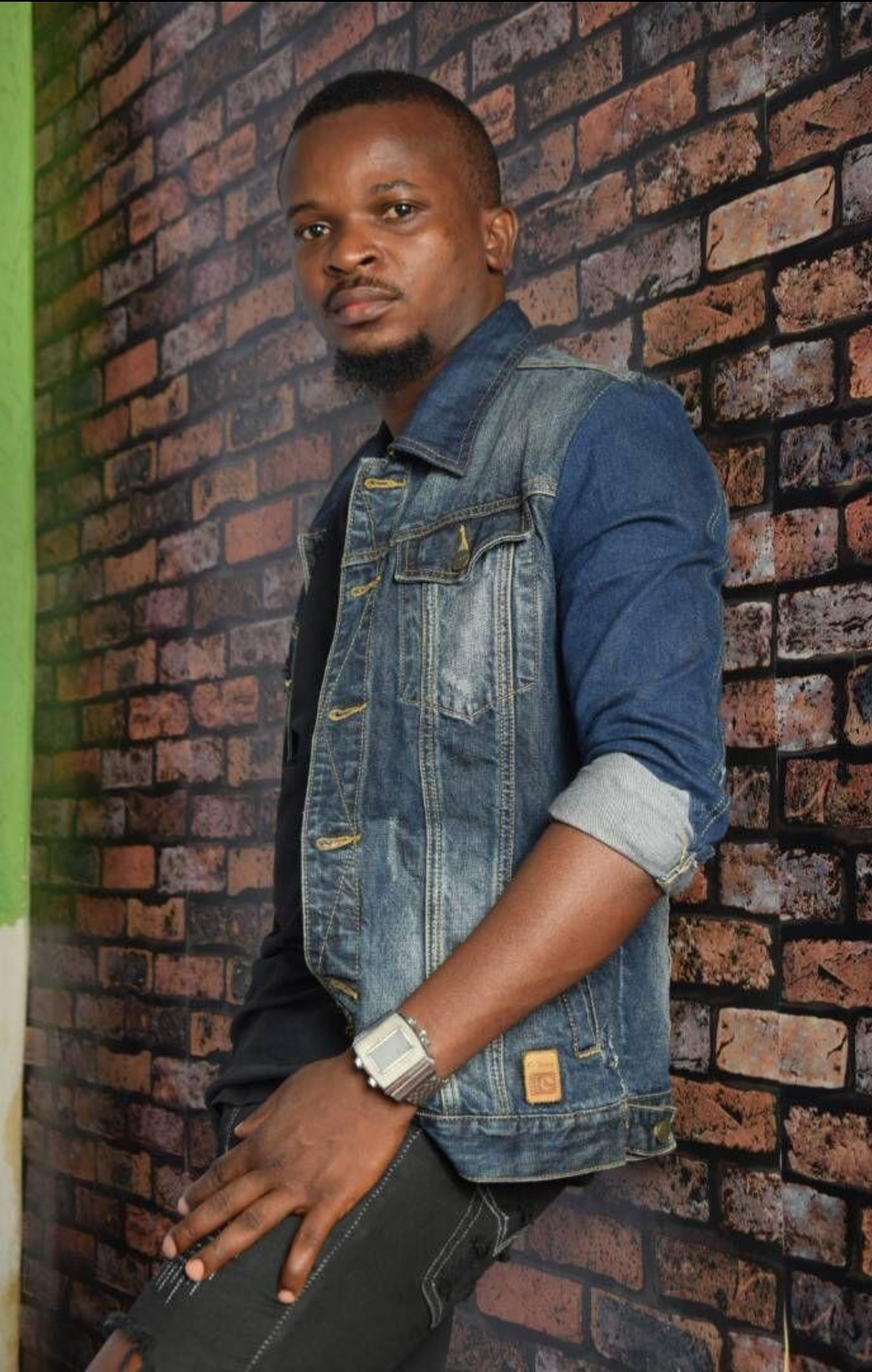 One of Nigeria's finest Disc Jockeys, DJ Slam, will be honoured at the inaugural edition of Unique Celebrity Nite on Wednesday, 30 March, 2022.
Unique Celebrity Nite is a night of complete entertainment package where Nigeria's finest talents from all walks of life are celebrated.
The all-night event will be held at the serene Unique Gentlemen's Club, located at 37, Ogundana Street, Allen Avenue, Ikeja Lagos.
The host, Mr Tony Ojo, said that the decision of celebrating DJ Slam was not difficult, considering his immense contributions to the hospitality and entertainment sectors in the last two decades.
"As a young man, he has been very consistent and passionate with his job. You will be amazed at the number of talents he has groomed, and a lot of youths look up to him as a role model.
"Unique Celebrity Nite is designed to monthly celebrate people who are adding value to the society with their talent and resources. And it is a way to encourage them to do more.
"Some of our media personality friends will also be celebrated on the same day. This is an exercise we have decided to be staging every last Wednesdays of the month," Tony Ojo said.
Born Ayeni Ismail, DJ Slam D turntable wizard is an household name that has been working with Star 101.5 FM for more than a decade.
He studied Marketing from Lagos State University, LASU. DJ Slam is also an official DJ for MonsterMuziq radio show, which airs from 4pm daily on Star FM. He's no doubt one of Nigeria's most popular DJs.